Our strengths
The willingness to share ideas and embrace the common "can-do" attitude
with the objective of giving the highest standard of service par excellence.
We conceive and translate our clients dreams into reality.
Airstar products can be customized and integrated into any environment thus creating the perfect enhancement to fit your needs.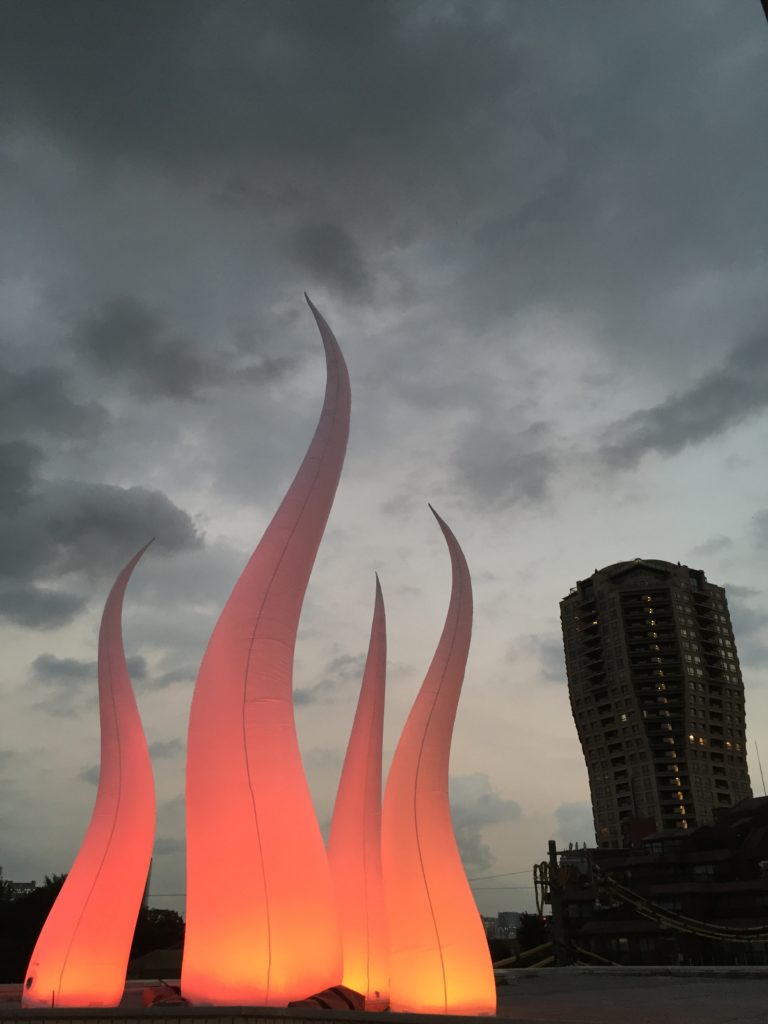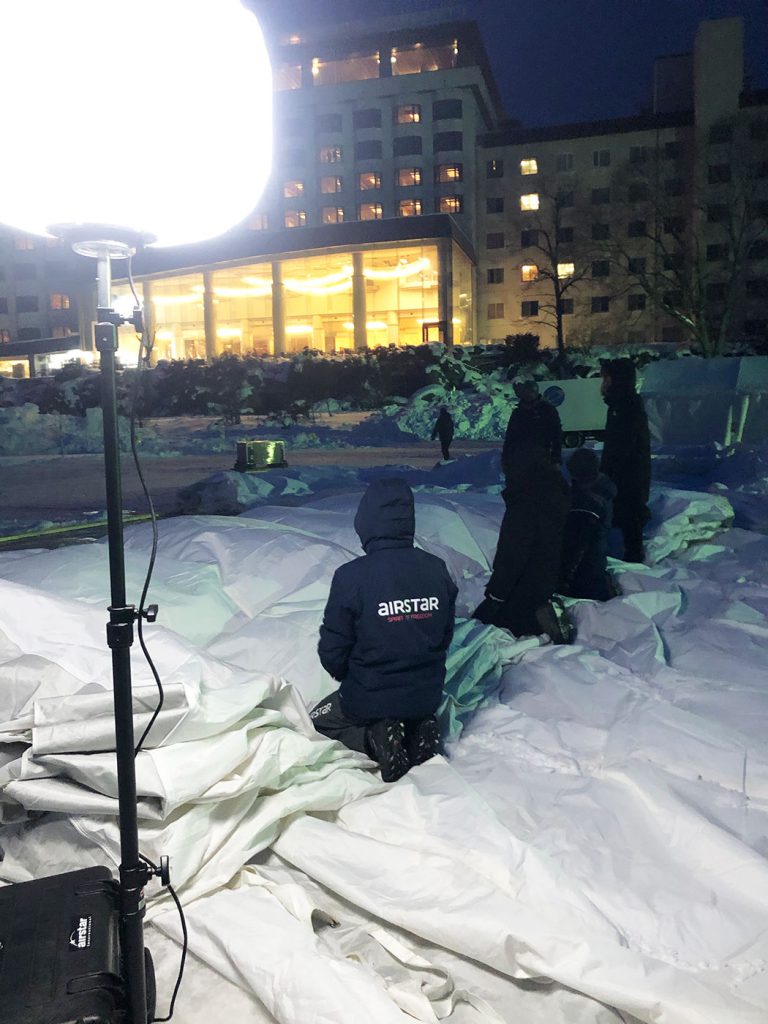 A single-minded focus on getting results.
Airstar offers more than just a product, it provides experts who can work with you to make your event unique.