Airstar Event Experience
Specializing in the creation of exceptional events for private and corporate clients, we design, plan and produce projects from conceptualization to realization.
Creative Decoration
Surprising Lighting
Graphic Design & Branding
Floral Arrangement
Event Catering operation
Talented DJ
Entertainment Contents
Bilingual Staff
Space Design and Space Production expertise available from our creative producers and reliable network.
Contact us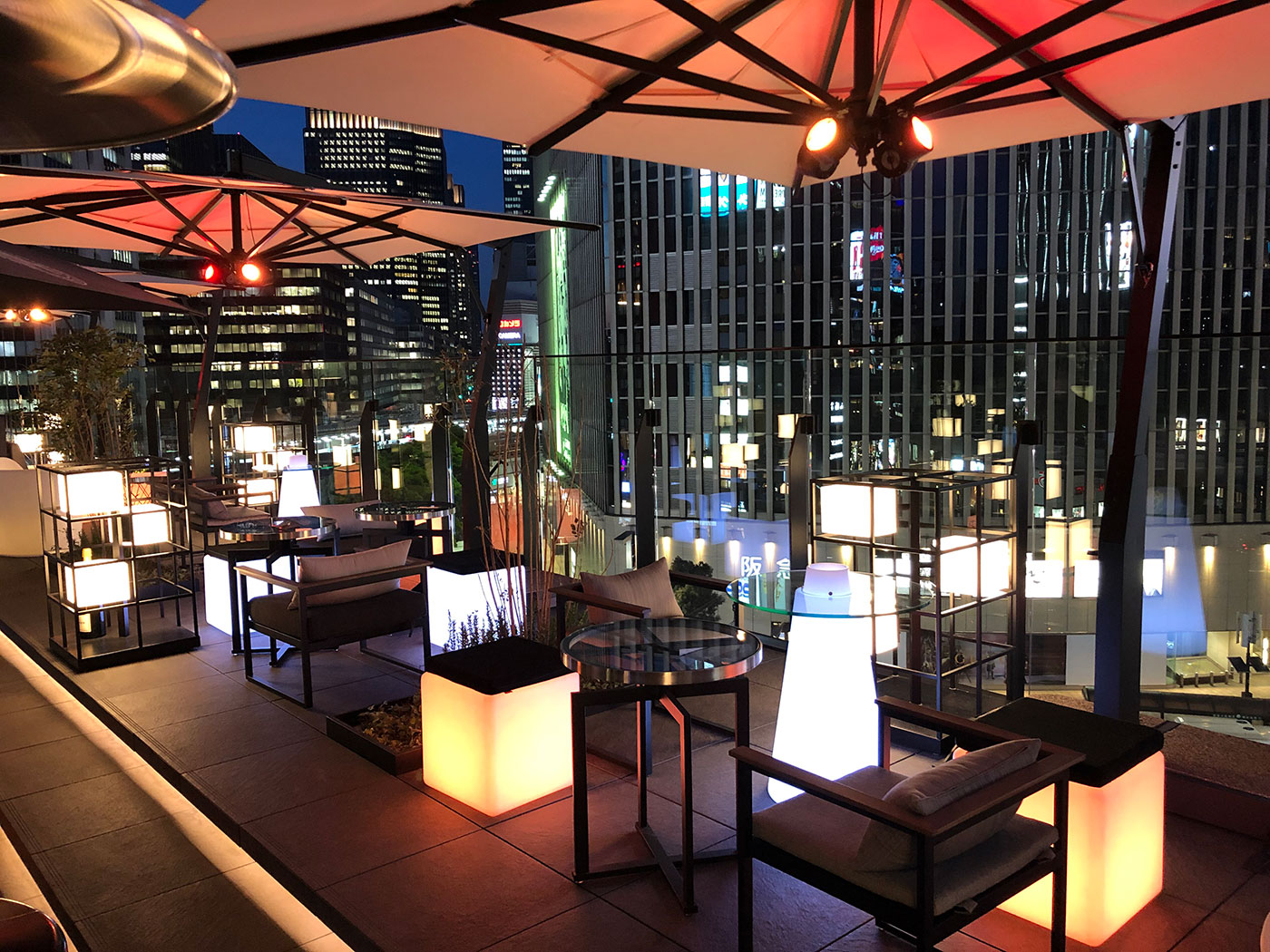 Have a look at some of our projects references
If you have a project or an idea that require lighting, decoration and contents to enhance a particular venue or a special event, our team can assist you with your needs.