Airstar offers more than just a product
We provide creative people who can work with you to make your event unique.
The experience of Airstar team and understanding of our large variety and versatile lines of products can  help you to find the best solution for all your needs.
You have a project or an idea that requires lighting and decoration?
Enhance a particular site, light a party or point up your partner's corporate name or brand. Our lighting professionals can assist you with all of your needs.
Original and innovative due to the shape, colors, and light
Multifunction: lighting, decor, signage or brand recognition and safety
Customizable with printing, vinyl or embroidery
Easy to use
Strong, durable and safe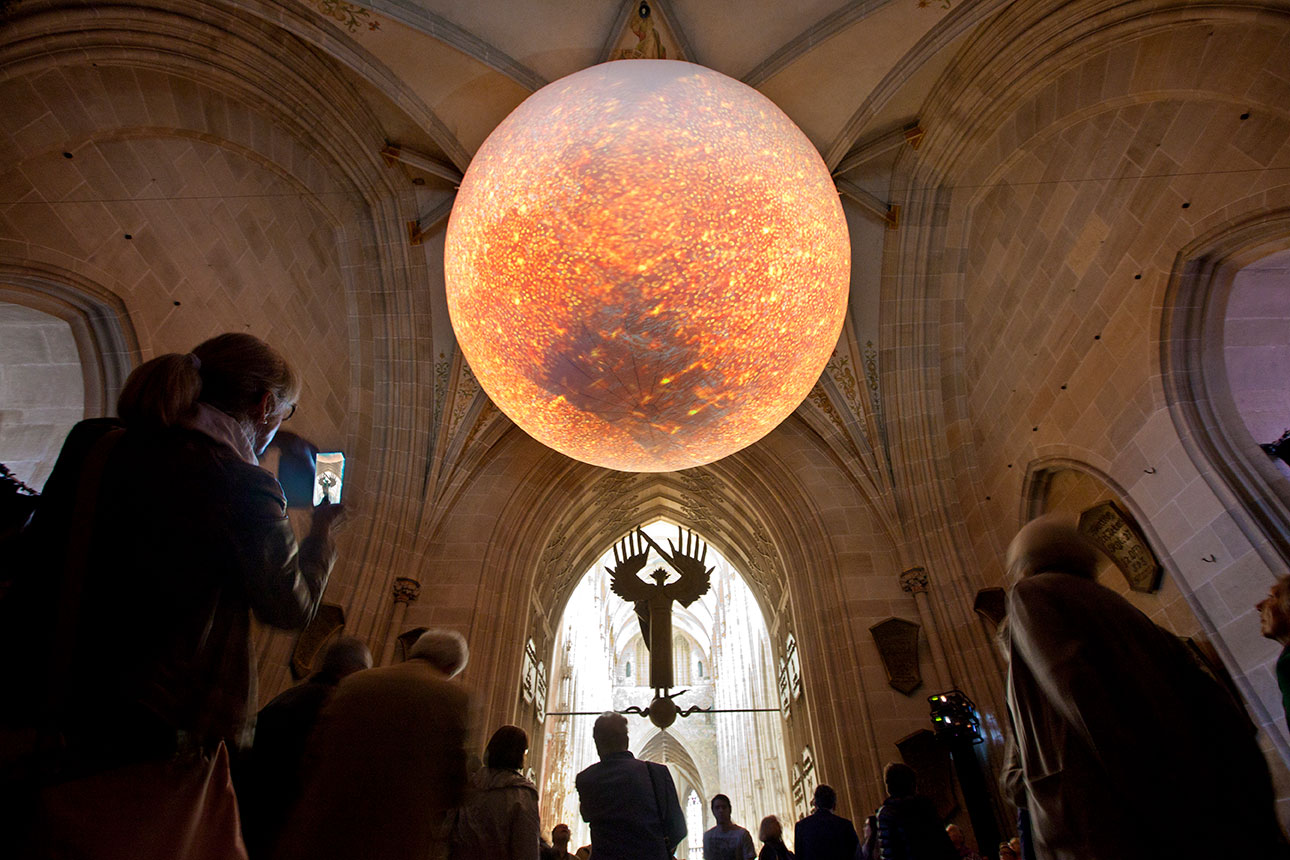 Event types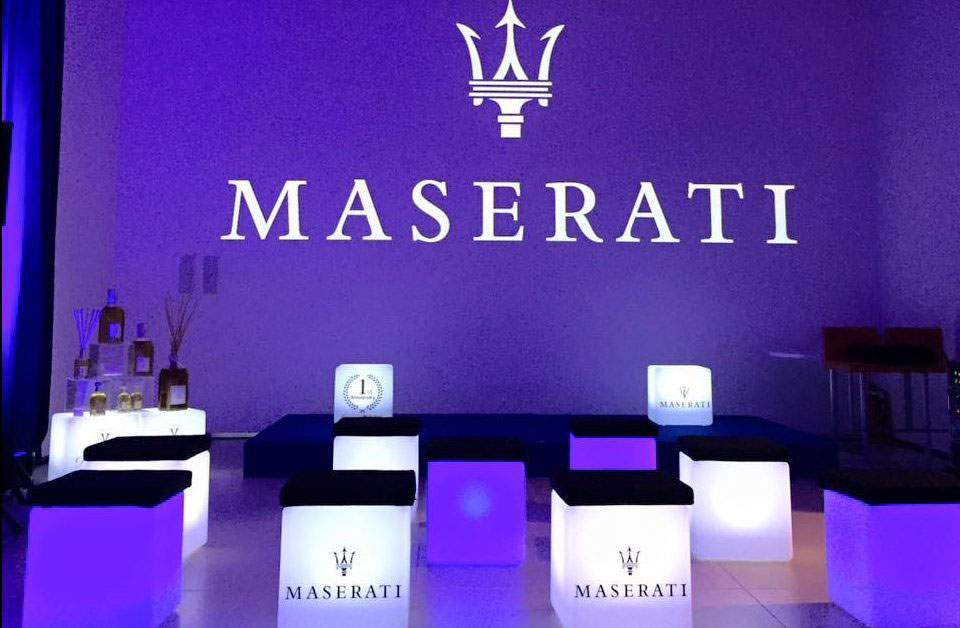 Corporate Events
Corporate event lighting includes a large number of marketing-oriented events, such as product launches, annual meetings, sales meetings and other B -to-B efforts.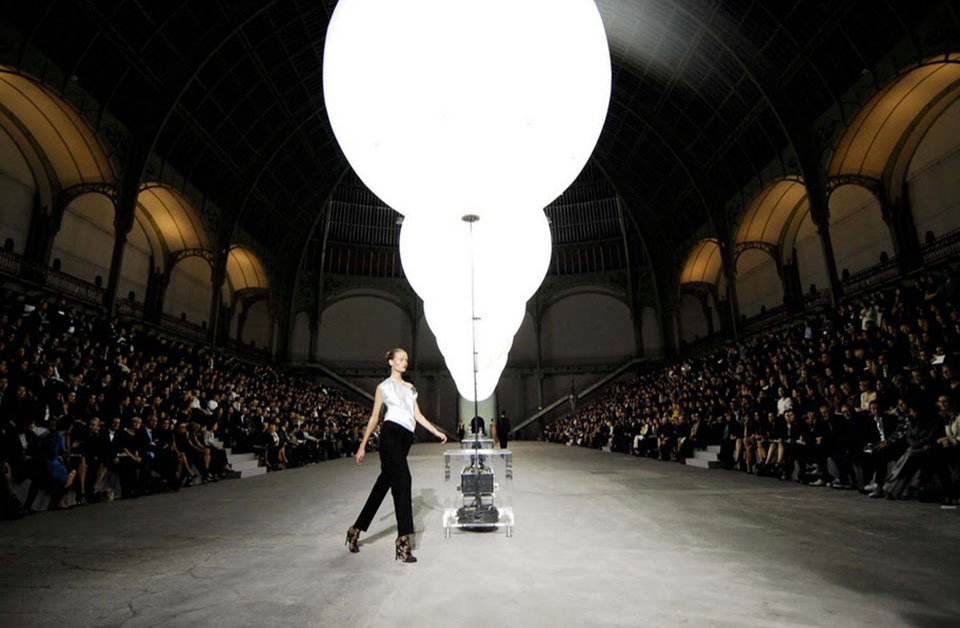 Fashion Show
Lighting is one element of an event that people remember. Whether it's used for setting moods or evoking emotion, or making a show come to life, lighting will transform your event.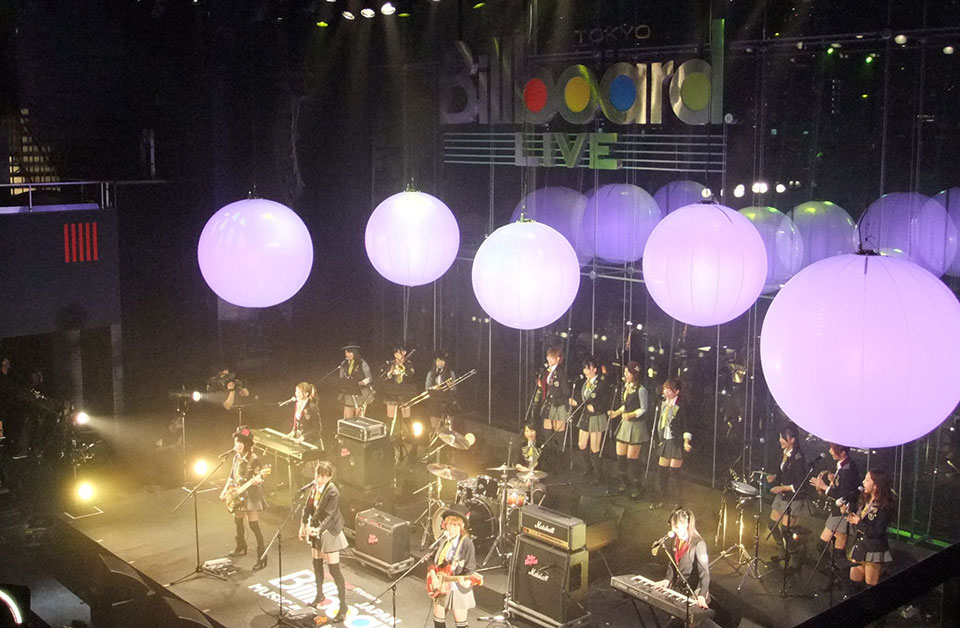 Live Events
Whether your event is an auditorium or an arena, a sport field or musical stage – we have the knowledge and experience to provide the support that your show deserves.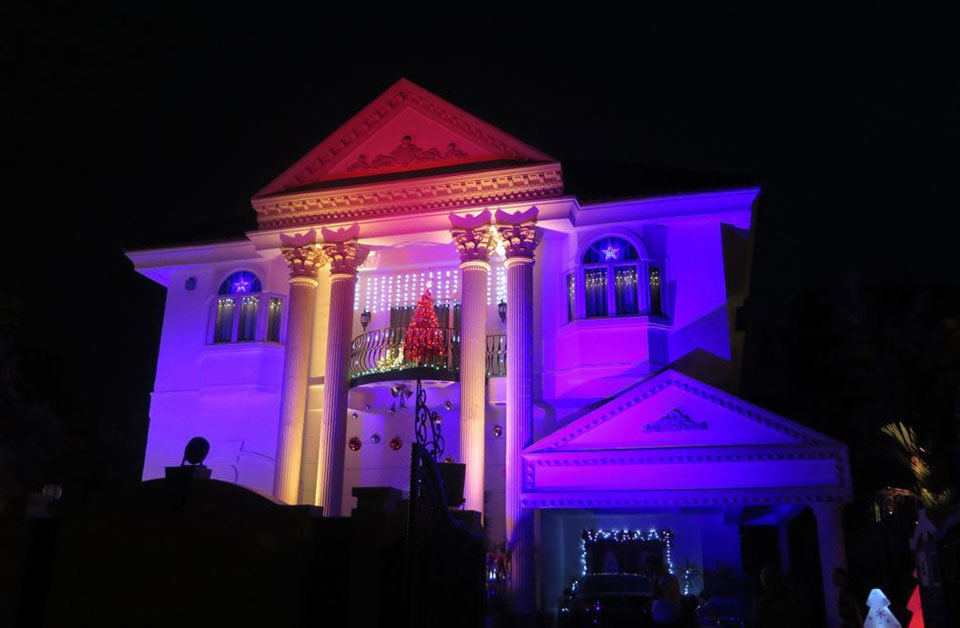 Private Parties
With attention to creative details, we have all the advice and decorative inspiration you need to make your parties all unique and enjoyable to you and your guests.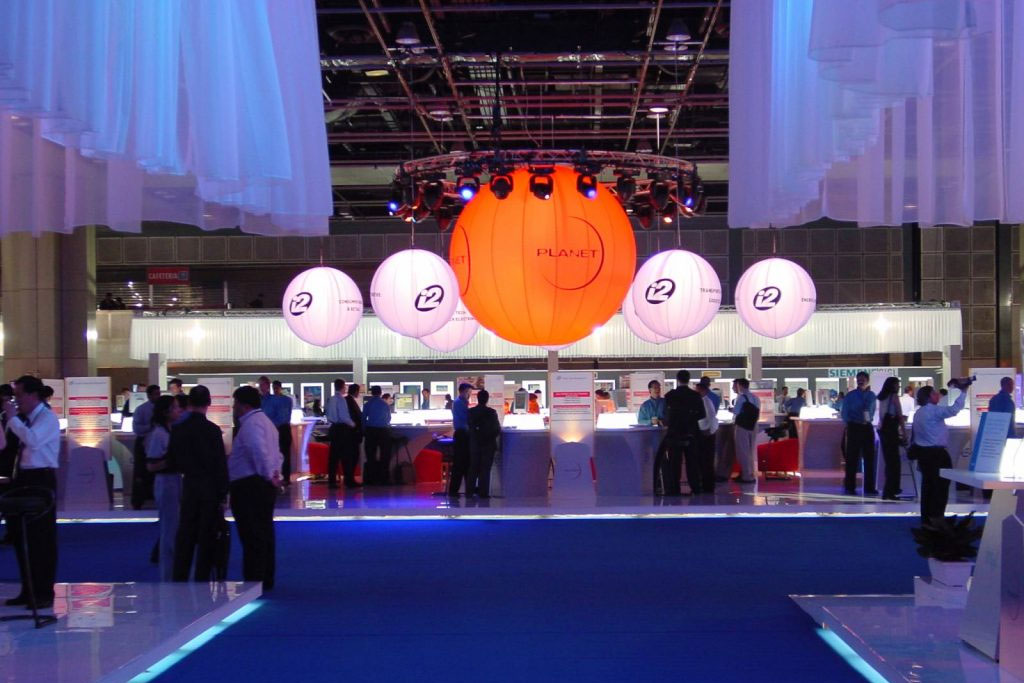 Exhibitions
Decorative and branding tools for creative communication.Airstar Japan products can help to enhance efficiently your exhibition spaces and projects.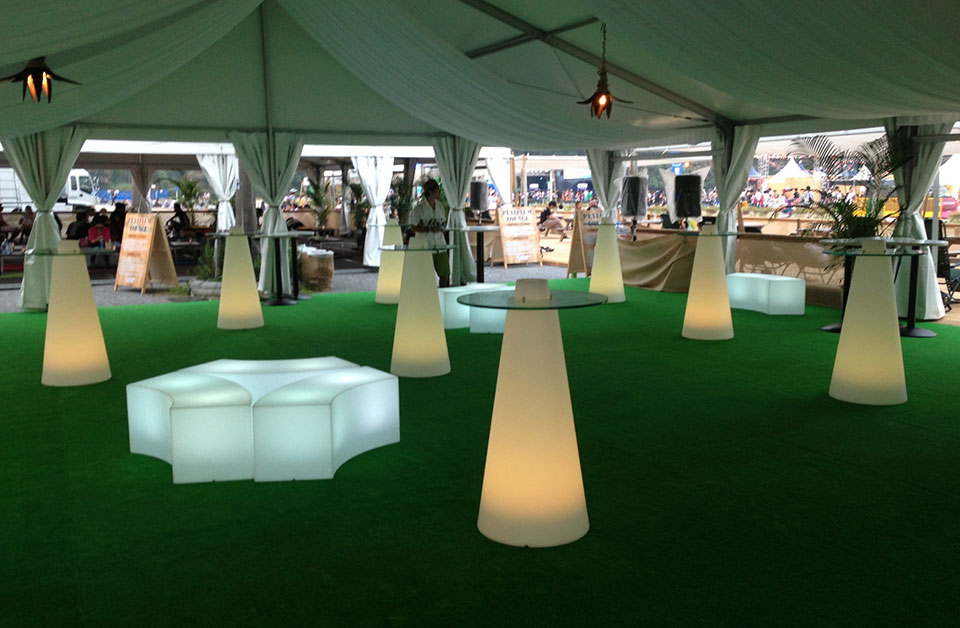 Lounge
Airstar Japan Exclusive range of lighting products and lighting decoration allow us to design and conceptualize lounge space for special areas, VIP spaces for all kind of event.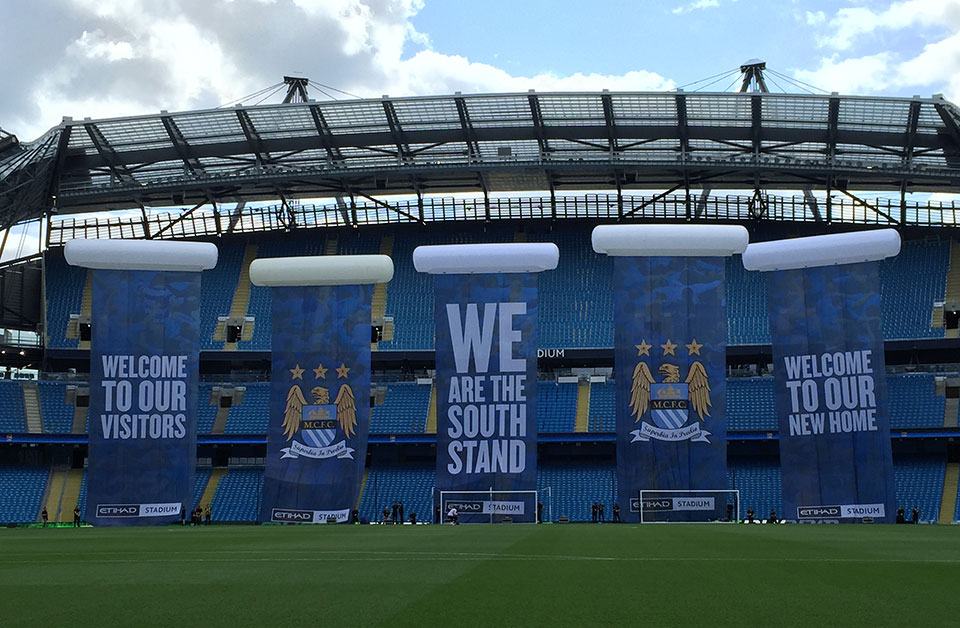 Sporting Events
Airstar Japan designs featuring glare and spill light control, as well as any add-on features, must be considered during the design process to provide you the application for your events.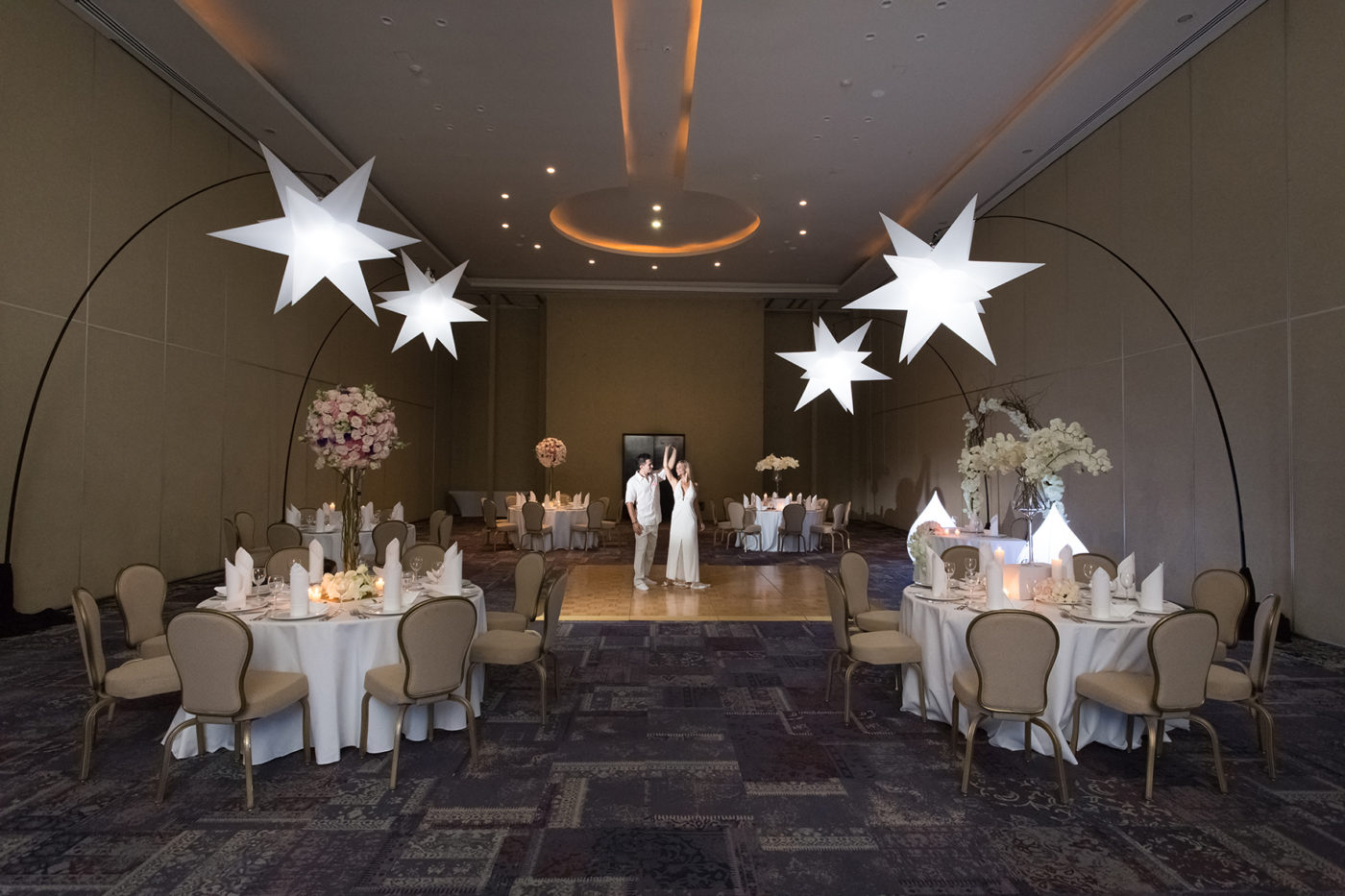 Wedding
Make your special day unforgettable!
Our creative and decorative approaches can surely provide you with unique ideas to insure a memorable experience.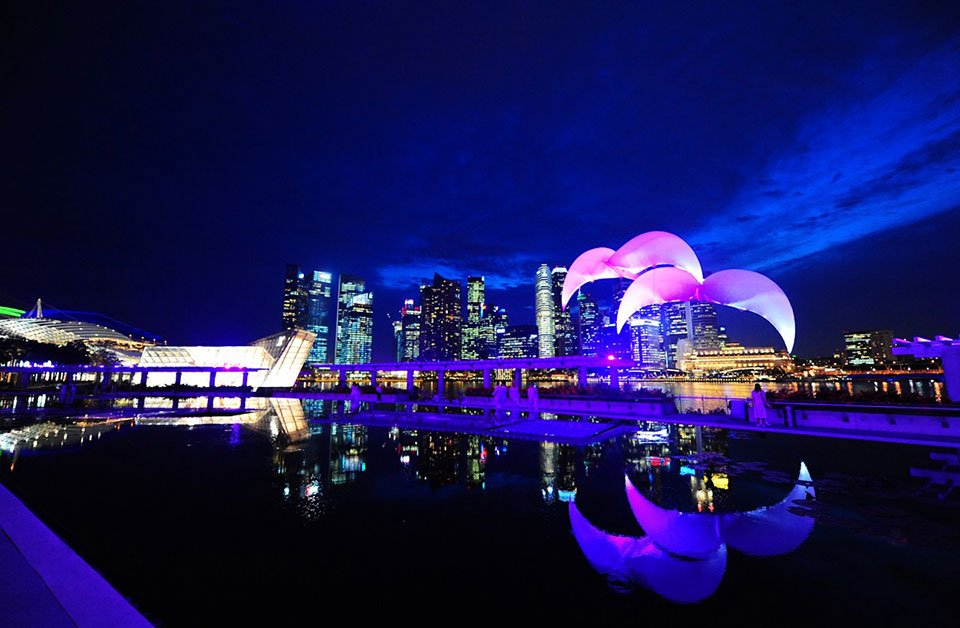 Special Projects
Uniquely and exclusive lighting products design and put into application by Airstar Japan. We offer customized solution on projects basis.
Are you interested? Let's get in touch.
Airstar is a creative agency which offers a surprising range of lighting application, design and production throughout Airstar lighting fixtures.