All lighting applications
Our lighting balloons meets a wide range of applications, both indoor and outdoor.
Airstar revolutionizes set lighting since 1994. Inventor of the lighting balloon as a light source on film sets and photo shootings, many movies have already used Airstar technology: Titanic, Pirates of the Caribbean, Mission Impossible… just to name a few.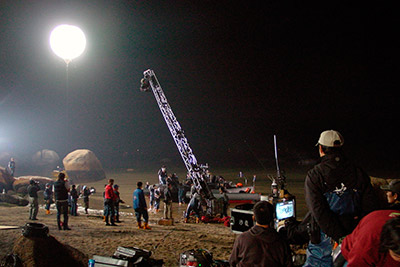 Cinema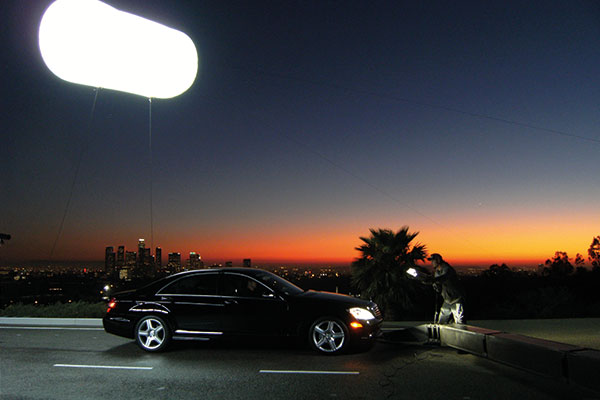 Commercials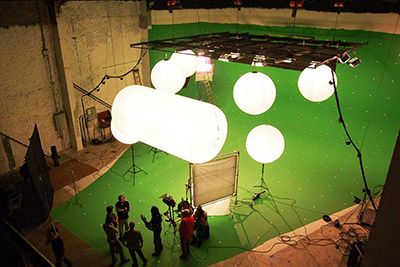 Photoshootings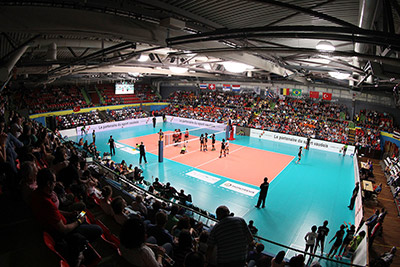 Broadcasted events
"In fact it's close to midnight… With Airstar I make it high noon"
DAYLIGHT CINEMA RANGE
Since the beginning, Airstar has seen the value of offering a number of lighting solutions with both single globe sources (i.e. 1 200W Daylight & 4 000W Daylight) and multi-globe sources within the same envelope, having realized early on the value of offering more light presents greater flexibility.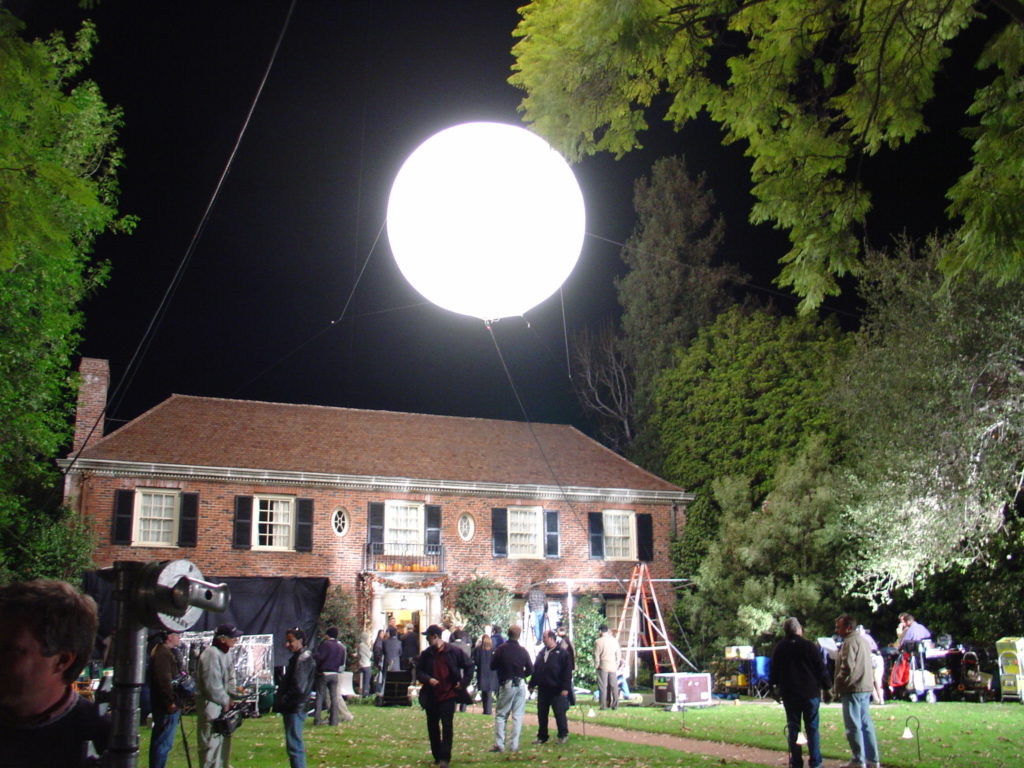 HYBRID CINEMA RANGE
Mixing tungsten with daylight. This is Airstar's answer to color-correct the daylight balloons.
Dimming up and down (warming and cooling) the tungsten globes will allow you to decrease or increase the color temperature of your Airstar.
This is an extremely precise and convenient way of making any small or large last-minute adjustments while out on set.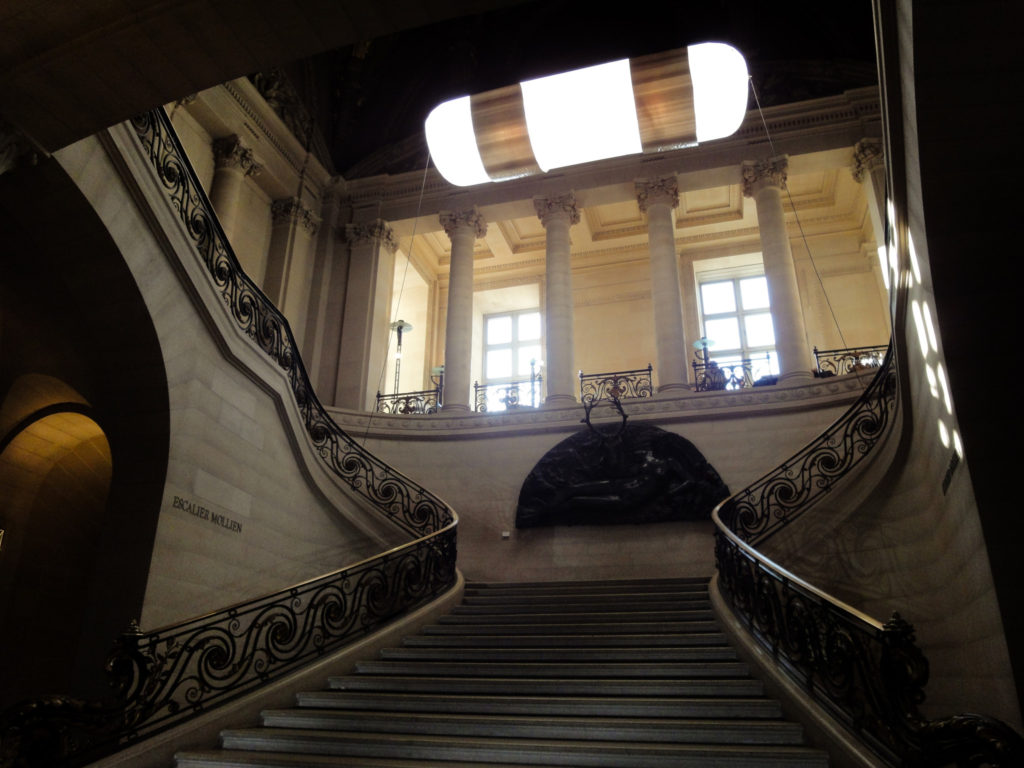 Charlie & the Chocolate Factory – National Treasure – La Môme / La vie en rose – Hancock – Hulk – Pirates of the Caribbean – Da Vinci Code – Angels & Demons – Holiday – OSS 117 – Neverland – 24 – CSI – Cold Case – Bones – House – TV Record – Prison Break – Mr & Mrs Smith – Ghostwhisperer – Fast & Furious – Mission: Impossible – Ocean's 11, 12 & 13 -The Italian Job – La Marche de l'Empereur – Largo Winch – Blueberry – Disturbia – Rush Hour 1, 2 & 3 – American Gangster – Bedtime Stories – Catwoman – Harry Potter & the Half-Blood Prince – Nutcrackers – Wolfman – G.I. Joe – The Last Samurai etc…
Airstar know-how in Cinema & TV
Behind every Airstar product is a world of expertise and support designed to deliver you more than just high quality. Whether it's a Hollywood blockbuster, a low budget independent film or a fast-moving television documentary, our products deliver the speed, flexibility and efficiency needed for today's production schedules, without sacrificing quality.
Airstar received an OSCAR Academy Technical Award® for the introduction of balloons with internal light sources to provide set lighting for the motion picture industry.