Events
Airstar offers more than just a product, it provides experts who can work with you to make your event unique.
If you have a project or an idea that requires lighting to enhance a particular site, light a party or to point up your partner's corporate name or brand, our lighting balloons professionals can assist you with your needs.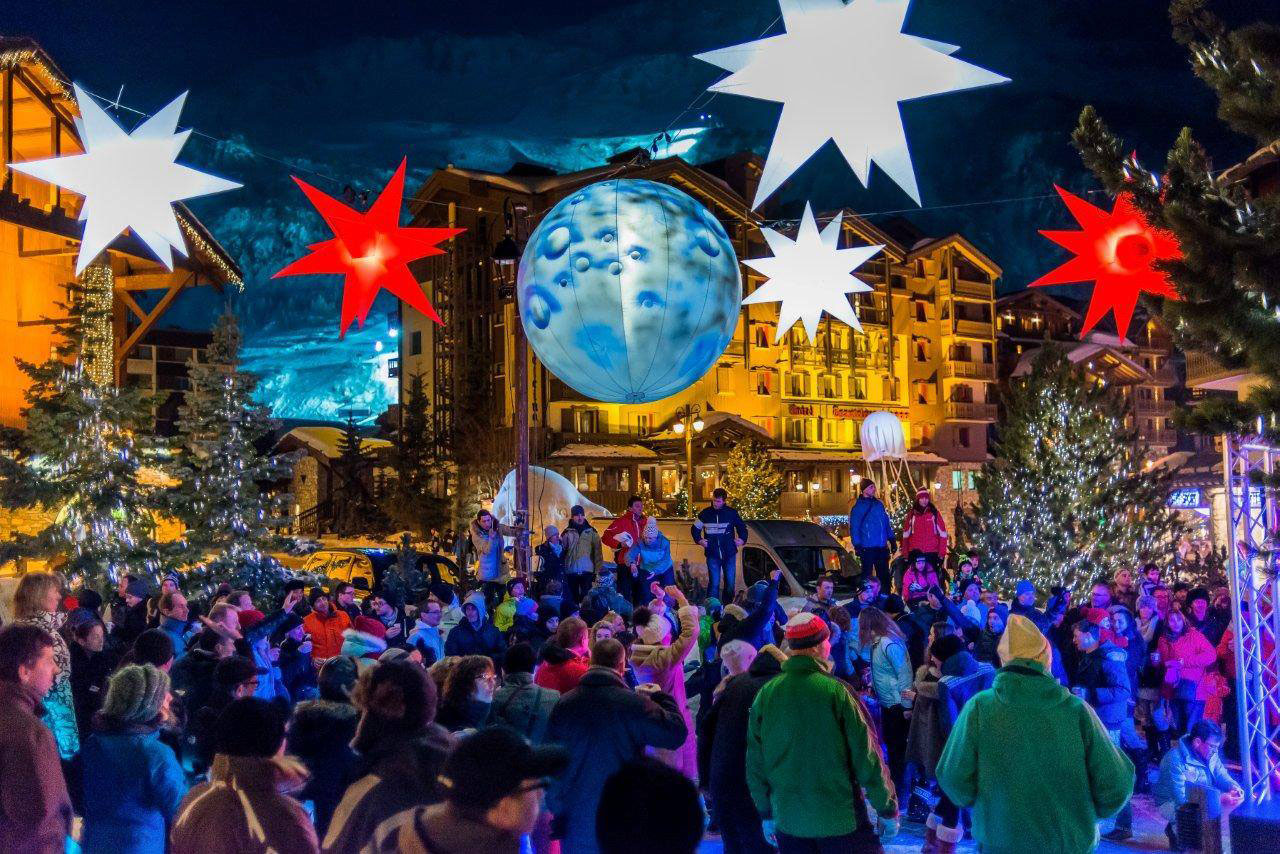 Products
Airstar Japan exclusive range of products provide a creative line of solutions, applicable to many sort of environments.
Available for rental or sale, Airstar Japan Products will enhance efficiently any of your projects in Japan.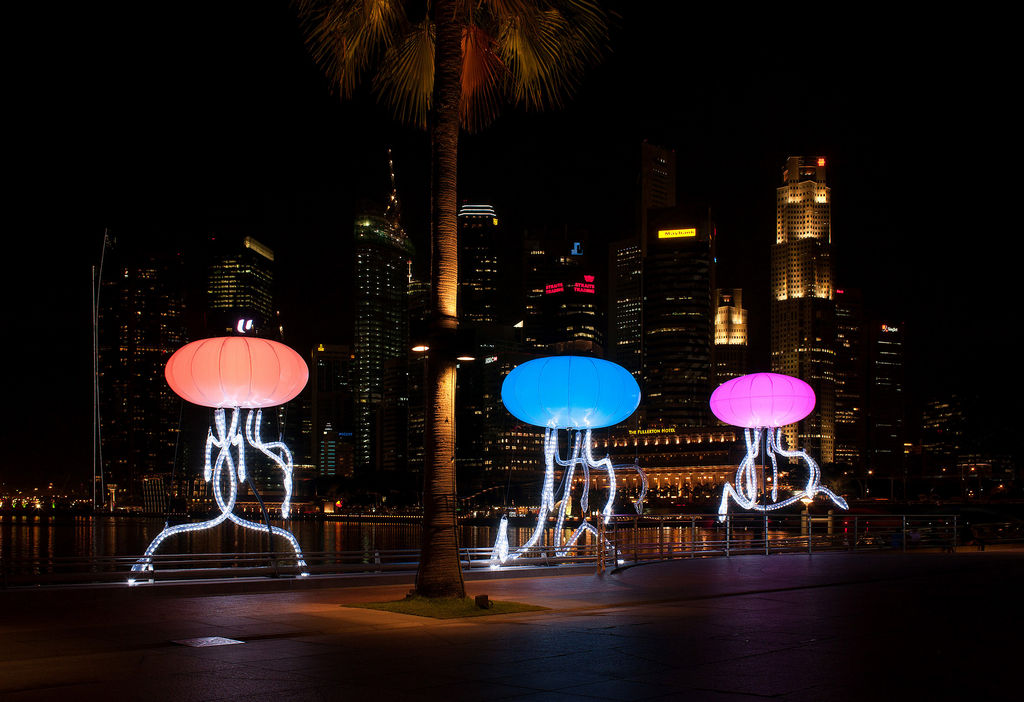 Design & Production
Specializing in the creation of exceptional events for private and corporate clients, we design, plan and manage every project from conception to execution.
Space Design and Space Production expertise available from our creative producers and reliable network.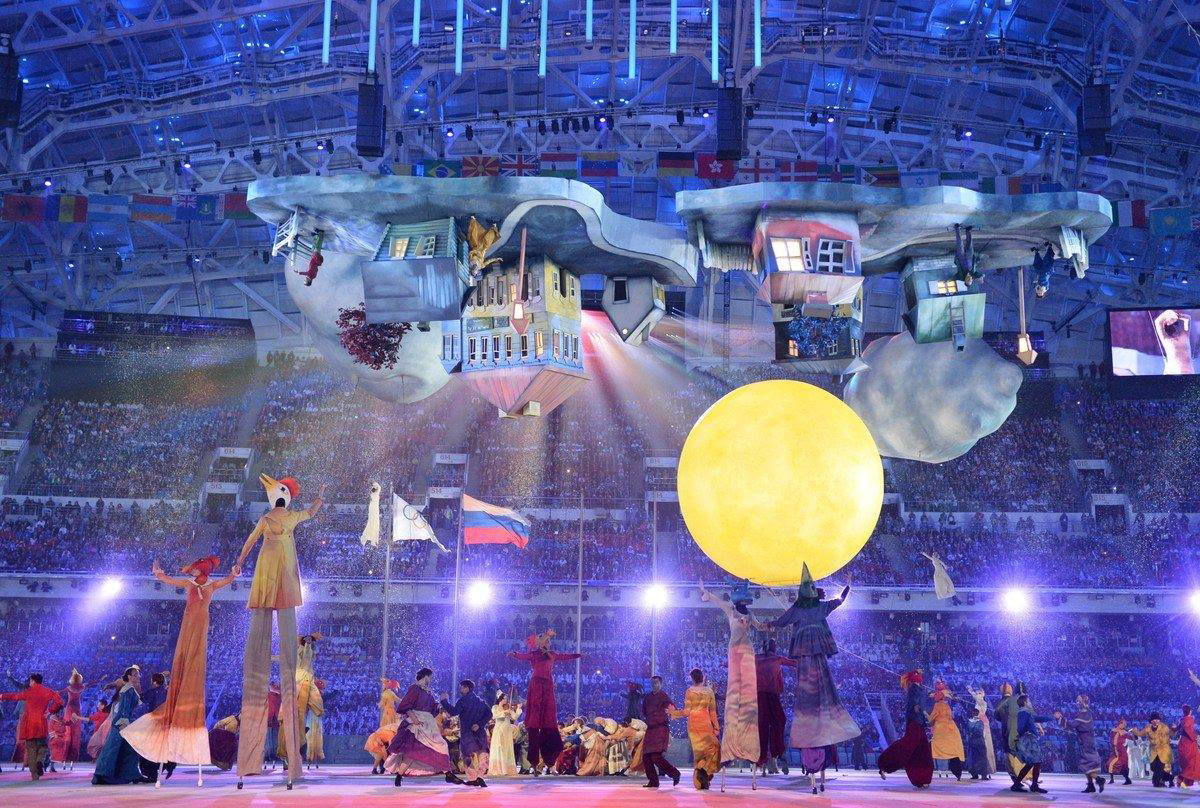 Our Projects References
Airstar Japan originality applicable to many sort of environments.
Instagram
https://www.instagram.com/airstar_japan/